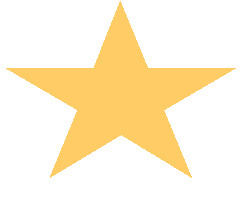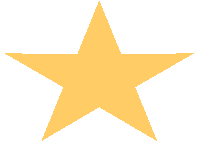 ​Availability & Fees

Please email info@kilmercc.com for further information on availability and fees. Please include some basic information:

Child's Age and Birth Date

Care Program you wish to Enroll in

Any other useful info we should consider (potty trained etc)

Upon receipt, we will review and based on our current enrollment reply that

We are full and can not accommodate

The target date is too far out and to request again at a closer time to your target date

It looks possible and will schedule setting up a tour date closer to your target start date. After the tour, if parent is still satisfied, we will put you on our wait list

Some General Fee Information

Please note that any Out of School Care Program monthly fee rate we quote you will include all Pro-D Days​, Non-School Days, Early Dismissals and the 2 weeks for Spring Break

We have opted in to the Child Care Fee Reduction Initiative and participate with parents in applying for Subsidy (now called Affordable Child Care Benefit) in an effort to help reduce child care costs for all families.

1592 Knappen Street, Port Coquitlam, BC, V3C 4S9          Tel 604-941-2644        Email:
info@kilmercc.com