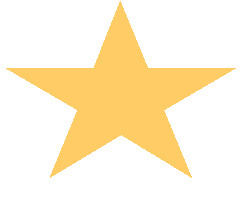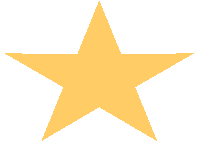 We have Opted in to the Government Fee Reduction Initiative 

Reducing Cost for Families Receiving Full Time Care in our Group Care Program up to Kindergarten by up to $100/mo 

Please Email info@kilmercc.com for Fee Information 

Group  Care    

30 Months - 3 Yrs 

3 yrs - Kindergarten

Out Of School Care  

Kindergarten and Grade 1 - 5 

Play-School from 9-1 Mon - Fri

will be available through Summer Months as well as September Through June

Limited Spaces Available for Summer Months!!

Drop  in 

Group Care - 30 - 36 mos

Group Care 3 yrs - Kindergarten

Out of School Care 

    - Before and/or after School - Kindergarten - Grade 5 

 Full-Day (Pro-D, Closure Days, Christmas/Spring Break or Summer)     

Please Use the Link Below to Create a Profile requesting the Program You would Like to enroll your Child into. 

Once this is Done you will be placed on our Wait List. 

http://bit.ly/2OVQhrOKCConlineregistration

1592 Knappen Street, Port Coquitlam, BC Tel. 604-941-2644 E-mail: info@kilmercc.com

All Programs are Subject to a non-refundable Registration fee

of $50.00 due and payable at the time of Registration.